Our Audio & Video Specialties: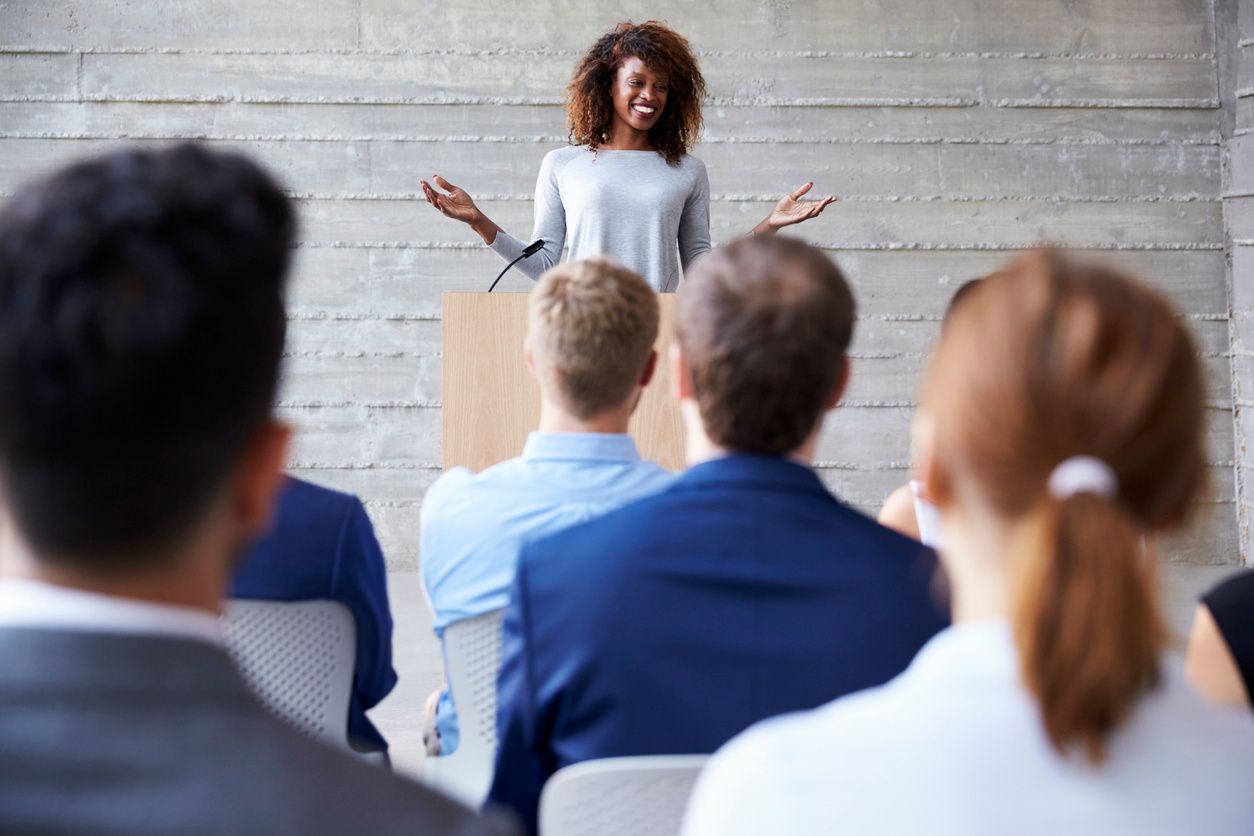 Workshops & Meetings
With multiple camera angles and high quality audio, we capture the event so the information can be shared again and again.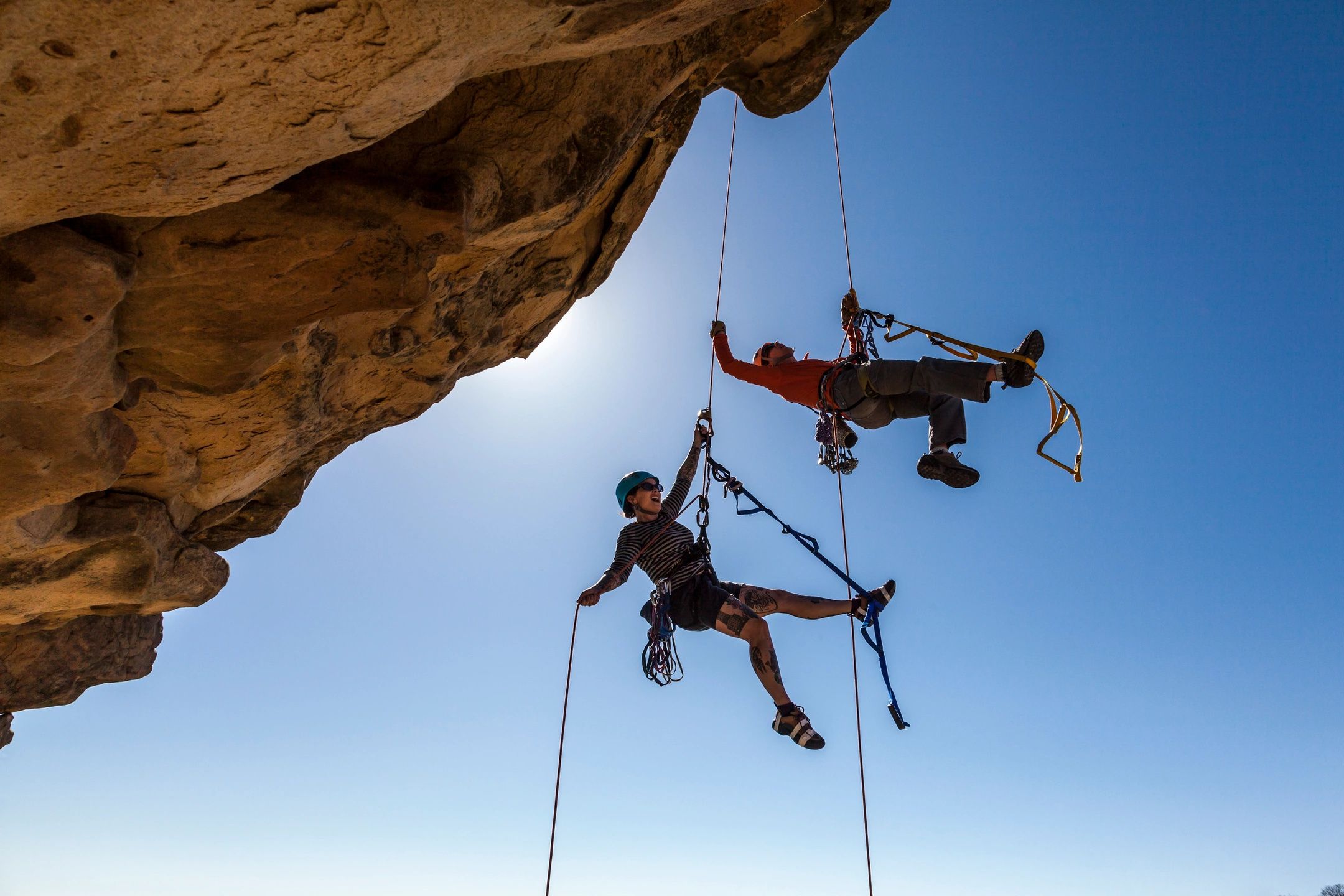 Action & Instructional
Our team works with you to ensure that your message is clear and that the finished product connects with your customer.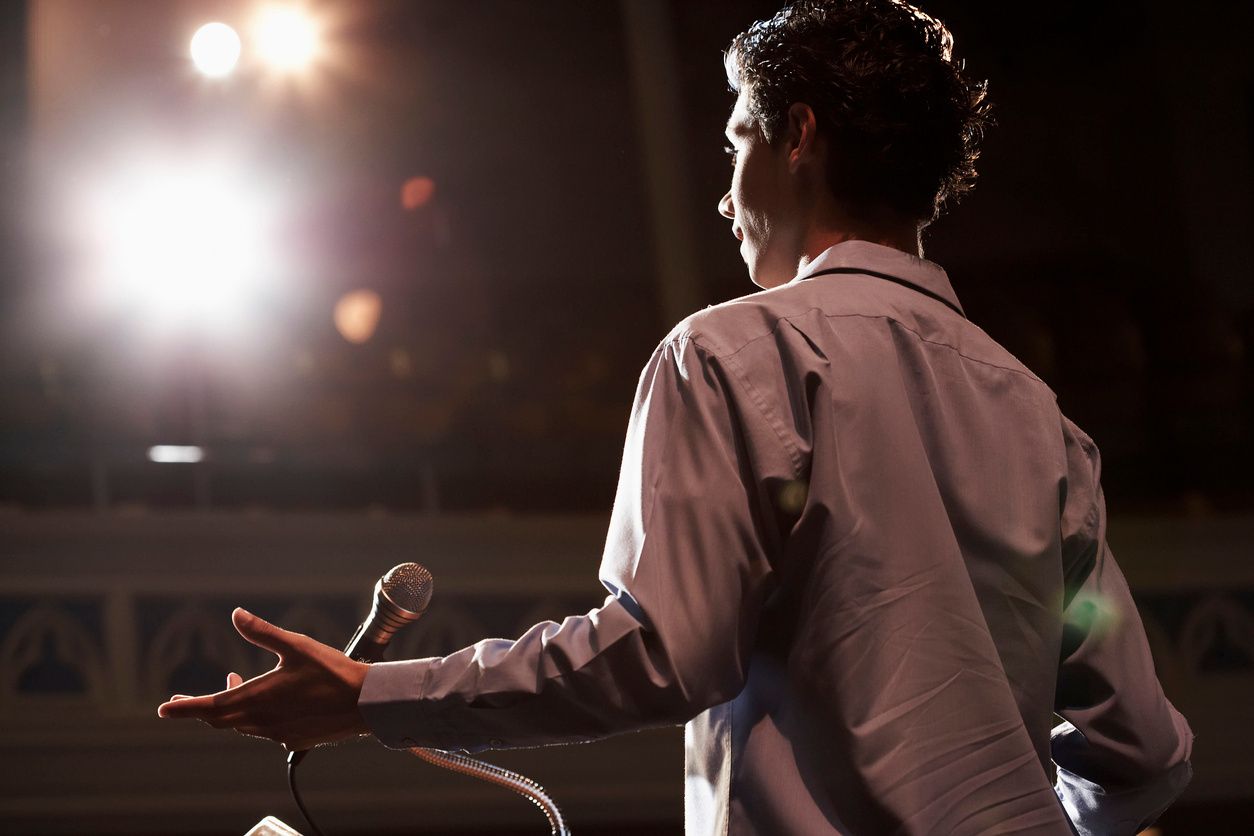 Promotional & Inspirational
We develop the script, capture the video and create customized music to create the feelings you want your customers to experience.
---
About CHV Media:
CHV Media is a full service media company, providing high quality videography, music, and branding services to large and growing companies.
Our mission is to tell the stories of our clients and better connect them to their customers.
Please view our work below. If you would like for us to tell your story to your customers, use the form at the bottom of the page to contact us.
We look forward to working with you!
-Calvin Holmes
Founder, CHV Media
---
Recent Projects: